Trailer Review!
Wednesday, November 16th, 2011
Welcome to the brand new Trailer Review, highlighting the very best (and very worst) of trailers from around the world!
First up we have the brand spanking new trailer for Tarsem Singh's Mirror Mirror, presumably released to capitalise on the 'buzz' from Immortals. The interesting this about this trailer is how terrible/incompetent/unfunny/shitty-looking it truly is. This trailer makes a mockery of the Snow White story, which is a shit story to begin with.
Raising the 'not quite so bad' stakes is its direct competitor Snow White and the Huntsmen starring Charlize Theron, Kristen Stewart and Thor. The electronica soundtrack is interesting, even if the battle scenes look fairly generic, but compared to Mirror Mirror this is already looking like a veritable masterpiece.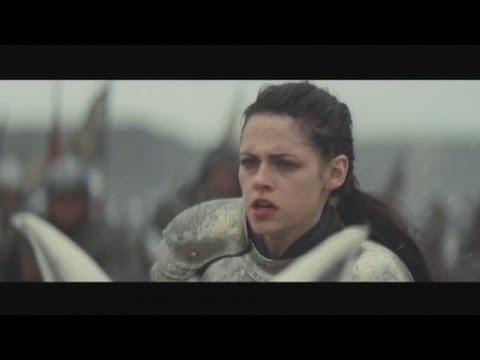 Now for a couple of genuinely good 'found footage' trailers. First up is the Todd Philips produced (don't let that scare you off) Project X which looks like either a very decent movie or a very bad movie with a very decent trailer. Either way, the trailer is very decent.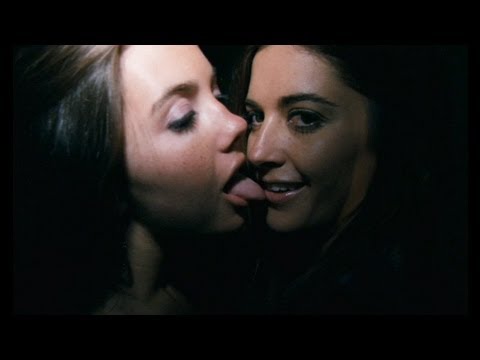 And finally here's a film that looks like an indie but is actually studio backed. Putting that aside it does look 85% awesome which is a helluva percentage for a trailer to a movie I hadn't even heard of before. I'm gonna crush some cars too. Later.