Trailer Review!
Monday, January 9th, 2012
First on my radar this week is the brand new thriller ATM, from the writer of Buried. It seems weird that a professional screenwriter has carved out a niche for himself in single location stories (he obviously likes small spaces) but this looks like it'll end up being a solid if unexceptional movie. Not unlike Buried (alright, alright, Buried was pretty good). Alice Eve is in it looking weirdly not at all like Alice Eve. Every role I see her in she starts to look less and less like Alice Eve.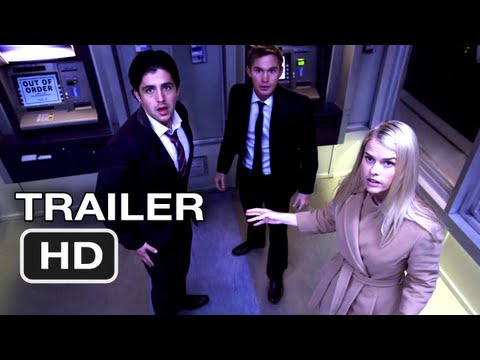 What To Expect When You're Expecting is a weird idea for a movie, giving that it seems to be based on a book about getting through childbirth. Still, this first trailer has an undeniable charm and a litany of very attractive stars (for guys and gals) so I'm sure it'll be watchable. But ensemble romantic comedies always make for better trailers than they do actual movies, so don't expect this to be indicative of any genuine quality. And apparently Cheryl Cole has a cameo so that scene will, inevitably, be utter shite.
This, below, is the trailer for The Dictator. It is just awful. Just awful.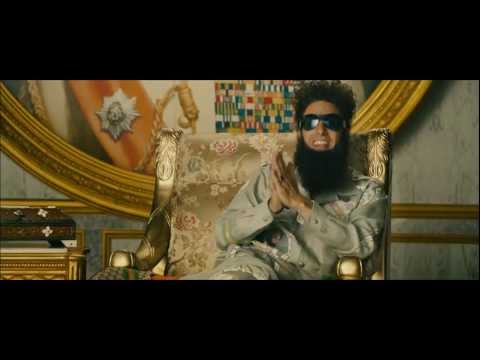 There are two things going for Salmon Fishing in the Yemen: first, I liked the book and second, I have a crush on Emily Blunt. Going against the film, however, is this awful trailer. Humourless (man walks into glass jokes ahoy!), the worst use of font I've seen in a long time and with a genuine scene where a man walks through a crowd but…wait for it…the other way! Painfully unoriginal this also looks like it's taken the source material and used it as a ragged piece of toilet paper for the filthy anus of commercial moviemaking. And when will people realise was a boring screen presence Ewan MacGregor has become.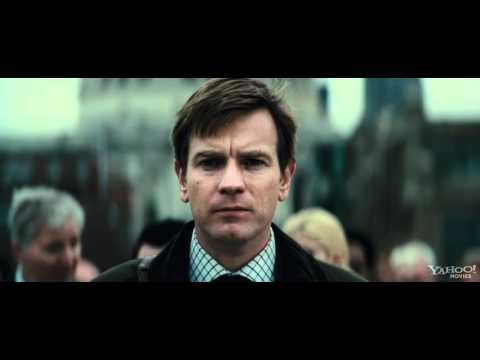 To make us all feel better after those last two, here's the joyous trailer to Rock of Ages. If you've got a turned up nose right now, please, grow a pair of balls and start enjoying musical theatre.