Trailer Review!
Monday, April 23rd, 2012
First up is The Five-Year Engagement starring everyone's favourite Muppeteer Jason Segel and that-British-girl-what-went-to-school-with-my-sister (aka Emily Blunt). Even the inexplicable Britishness and some slightly off comic timing can't stop this trailer from being pretty decent. And it has some good music in it too, so that's pretty much a win.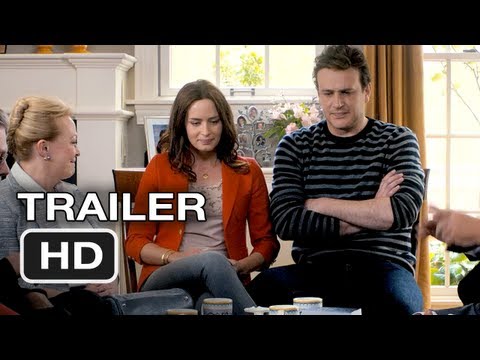 I saw this trailer a number of times with my Dad and, each time, he'd lean over and ask me 'Is this going to be good?' and I'd answer 'I'm not sure.' Regardless of my uncertainty, this trailer is fantastic and deserves to be seen by everyone. I have a suspicious that the film won't be as good as the preview but I'll be happy for Wes Anderson to prove me wrong.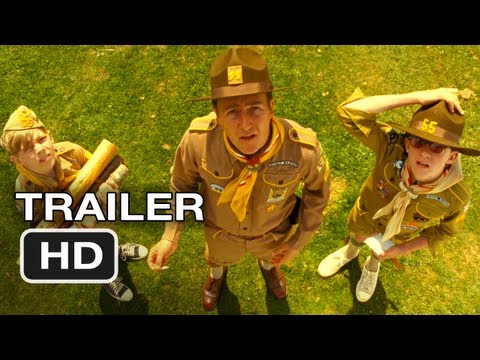 Everyone's been going crazy about Rian Johnson's time travel caper Looper but I'm less sure. It's a well cut trailer but Bruce Willis will sign his name up to any old crap these days and I think this is going to be more GI:Joe than Moonrise Kingdom. Still, it's also got Emily Blunt and JGL so there should be plenty of eye candy in between the explosions.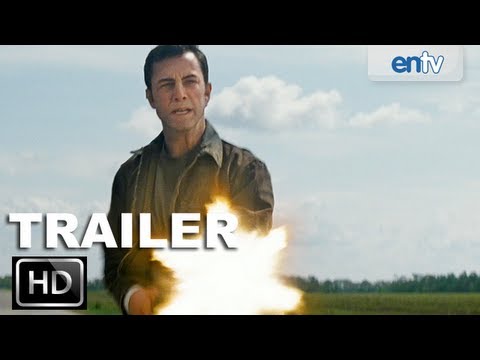 Finally, I don't see much original going on in the Lola Versus trailer but Queen of the Mumblers Greta Gerwig has wonderful screen presence and this looks tolerable (if overly reliant on Indie cinematography (handheld and lens flares, ahoy!)). Should be fairly harmless but I'm happy to be surprised by this. Or by anything. Or by life.