Trailer Review!
Thursday, May 10th, 2012
I have no idea how Gangster Squad got greenlighted after the abomination that was 30 Minutes or Less but apparently it did. And it looks kind of good, doesn't it? It goes without saying that it's got a great cast but, unlike Michael Mann's Public Enemies, this looks, refreshingly, like it doesn't take itself too seriously.
Another film looking pretty good is Ben Affleck's Argo. I'm a little worried that the tone might get lost (is it a political thriller? Is it a Hollywood comedy?) but the Tehran based scenes look suitably savage and Ben Affleck looks, for once, pretty much the part. And it has Bryan Cranston. And Alan Arkin. And the fat guy from The Artist.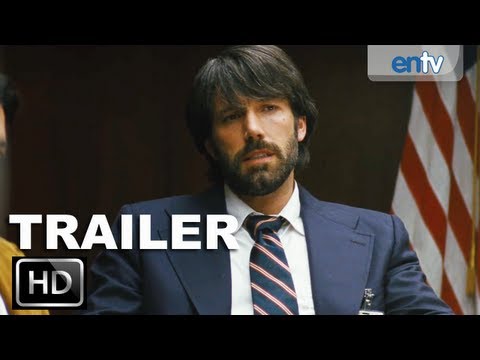 And now a trailer for the inevitably disappointing This is 40 which is being marketed as the 'sort-of sequel to Knocked Up'. Well, it has a terrible trailer and I still have no idea what the plot is about. Enjoy.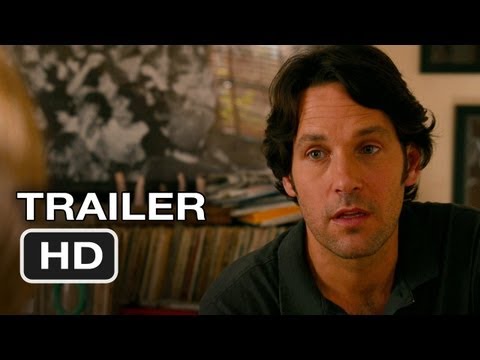 This looks weird and not very good but it's apparently Western season, so perhaps we should all be excited about William Friedkin's Killer Joe. It looks unconvincing to me but could end up being very dark (in a good way).