Trailer Review!
Friday, June 22nd, 2012
First up is the Sundance hit Celeste and Jesse Forever. I'm a big Rashida Jones fan (could she be any more lovely?) and Andy Samberg is clearly one of the most talented comic actors working at the moment. This trailer has me, largely, buzzed for the film although the sight of Elijah Wood doing anything other than trying to destroy the One Ring is still liable to make me snicker uncontrollably.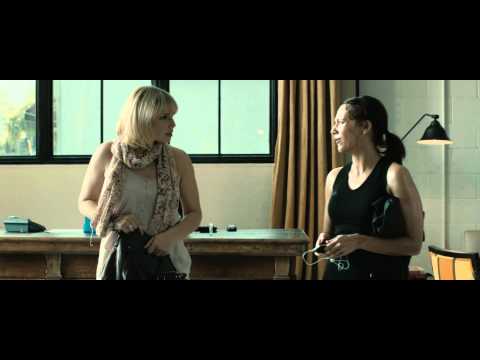 Hit & Run is going to be terrible but, if I'm being kind, I'll say that this trailer could've been a lot worse. When will Hollywood learn that action and comedy mix much more poorly than any two other genres? And when will a film starring Kirsten Bell not be total shit? Such questions seem unanswerable…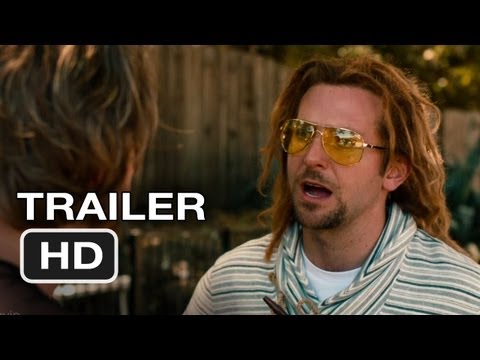 I'm not ashamed to think that the Monsters University trailer is freakin' awesome. I go to university and this is pretty much fucking spot on (down to the makeshift disco ball).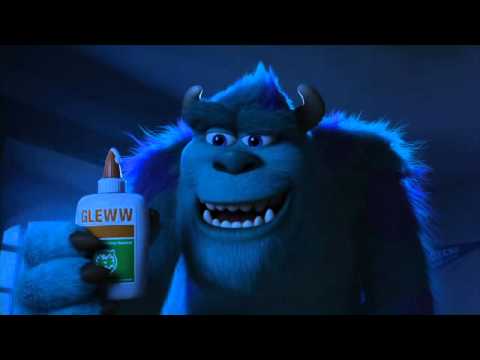 I know I'm going to be in the minority but I think that Django Unchained bears all the hallmarks of the sloppiness of QT's Kill Bill movies. I'll be happy if I'm proved wrong but the specificity of the genre and this lacklustre trailer don't bode terribly well. And that final title card? 'Django is off the chain'? How old are we?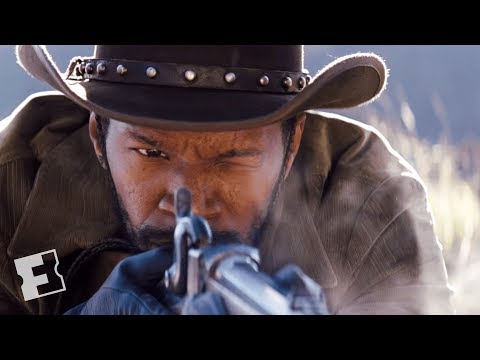 Even the presence of Frank Ocean's dulcet tones can't redeem this abhorrent trailer for The Great Gatsby. I love the cast and have no strong objection to the director but it just looks like they're going to get this horrendously wrong and, in the process, offend half the GCSE English students in the country.
I reckon that I prefer Joe Wright's 'proper' movies (like Atonement) to last years slushy Hanna so I'm relatively happy with this first trailer for Anna Karenina which is suitably epic. I am looking forward to an amazing five minute tracking shot through Moscow, preferably involving the indoor ice rink that we caught a glimpse of in that trailer. Not sure about Aaron Johnson's moustache though, guess it's kind of… Russian.